Who We Are
We are a team of industry veterans and leading technologists working to revolutionize EV thermal management, promote worldwide deployment of electric vehicles and secure a more sustainable future.
We are experts in EV battery thermal management systems (TMS) with a deep bench of engineering and business know-how to deliver the right battery technology for e-Mobility. Our leaders and advisors are top minds in our field and have a history of success in leading disruptive technologies to successful market implementation.
Carrar has ongoing projects with some of the world's top automakers and Tier 1 companies in the USA, Sweden, Germany, Italy, and Japan.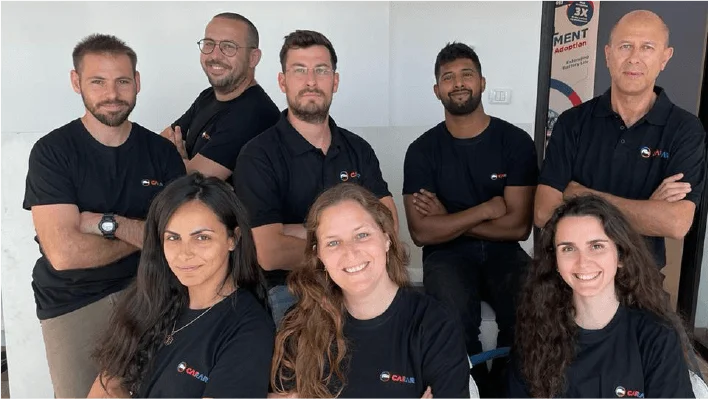 Vision
We share a vision of an eco-friendly planet with no fossil fuel emissions, where electric vehicles of all types can operate reliably anywhere in the world, including in the coldest and hottest climates.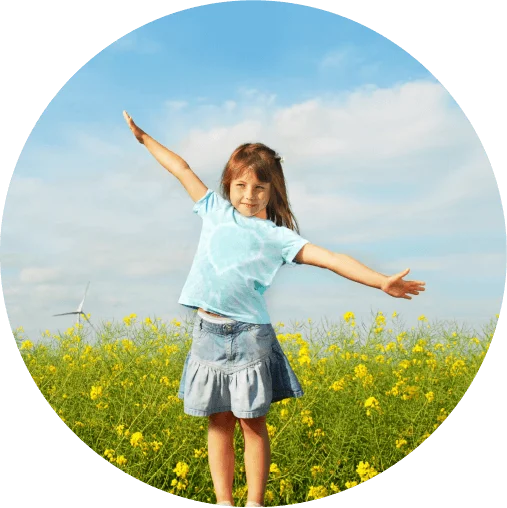 Mission
Our mission is to provide superb thermal management for drivers, commercial fleets, and manufacturers of electric vehicles and batteries. With an optimal temperature of the battery and in-vehicle components, vehicles can operate at maximum safety and efficiency and extend their life. We encourage the acceleration of e-Mobility transformation by enabling the global adoption of electric cars.
We uphold the values of integrity, gender equality, safety, and innovation.
Carrar Board of Directors